Robe plissée col coeur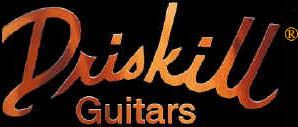 Ariel! It's done and on its way to Puerto Rico! I made it to Fedex with all of half a minute to spare. I did all of the stuff. It has wooden matching knobs, two jacks with separate signals for the magnets and a piezo. I got the plating back and then I clearcoated it so that it won't wear off at all. The gold looks great on this guitar. The color is just fantastic! This picture is as good as I could get with my lame digital camera. It hates red. It actually looks way better than this. I made a jackplate today out of aluminum so that the two jacks could be there. Looks cool. I flipped the magnets in the bridge pickup so that all 5 positions are hum cancelling. I didn't finish the final coats of the wood cover plates, so it has solid carbon fiber ones. I'll send you the wooden ones when they are done. At least I managed to finish the matching knobs.No matchin truss rod cover either. I'll send it too. It will be there by 2 PM tomorrow, the day of your concert at the big ampitheater.
Kleider gepunktete u-ausschnitt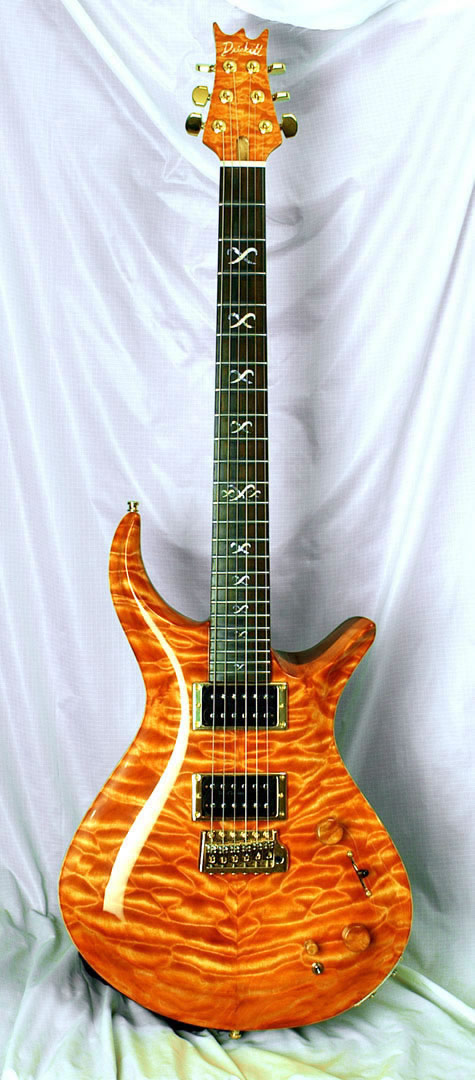 Ariel, here is the best picture that I could get. I have a digital camera and it HATES anything that has red in it. I went to the web and found some plug-ins and some info on RAW data for the camera. I did a lot of stuff and finally got a somewhat decent shot. It is so much better looking in real life. This is okay and gives you a rough idea of how it is looking. It is just the coolest color ever in real life! I love it. It looks like candy and like you would want to lick it. I sprayed last night until 4 AM and now tonight, I'll sand it and do its final coats.
Maxi samtkleider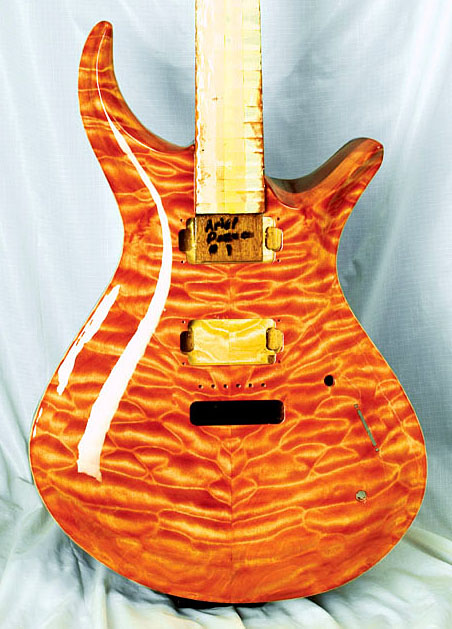 Robe sari indien manches mi-longues Here is the body all done. I'll be dyeing it tonight and spraying it. The neck is all done and it has a matching headstock. The inlays look great. I did them in paua and awabi shell. This is the fun part. Doing the colors and seeing it light up when the first coat hits it.
Robe de plage col bateau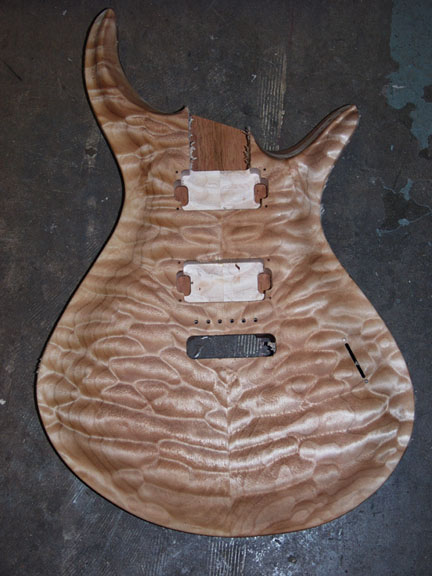 Ariel! Look at your top. I took pictures of the wood and then went into photoshop and looked at it until I found it. I found the magic in this piece of wood! I cut parts away and when I joined them, I was so excited! This is a picture of the top glued together with a cardboard template sitting on it. How cool is this?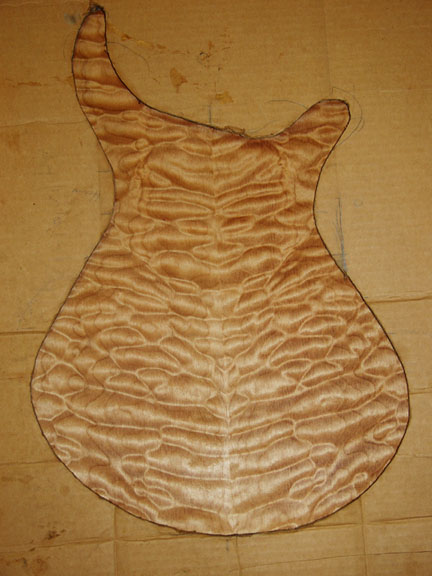 This is the wood before cutting and angling the pieces to join them.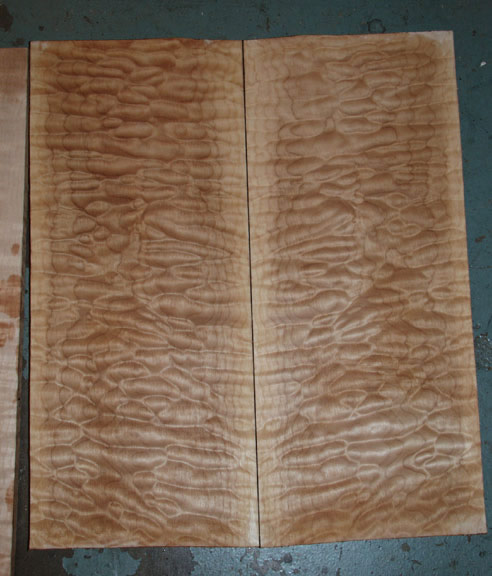 This was how it looked with the template before cutting and finding cool stuff. Nice, but no where near as cool as it is now in the first picture.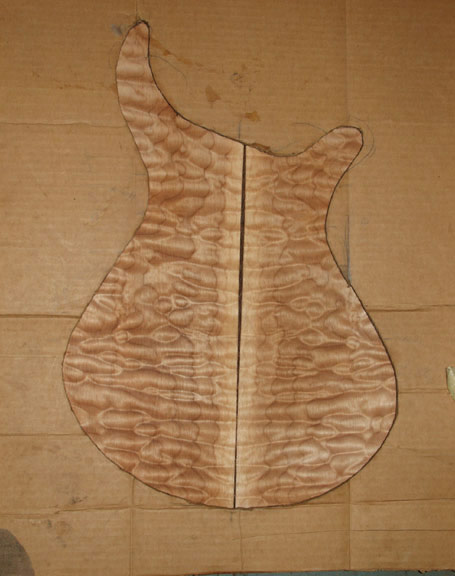 Ariel's plates will be matching orange wood and carbon fiber. I had to finish the guitar and ship it so I put plates like this on it. 100% pure carbon fiber. That will shield against any 60 cycle hum or electromagnetic interference. The new ones will be like this but will have orange mahogany on the top so that they match the back and look like wooden plates. The advantages of this are the shielding and the fact that they will not curl up or crack ever. Super strong and sleek.