Robe argentée sequin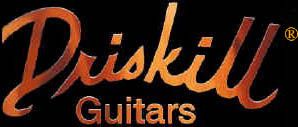 Robe pois mancherons Here is a really cool inlay that I just finished. It is a mixture of Mother of Pearl and Rippled Abalone. This may take a while to load. I put up quite a few pictures so that you can see how tight the tolerances are. Each point has a matching radius cutter to create the perfect fit. Every tiny piece has a perfect match with the cavity that it goes in. I have to press the pieces in. There is never any kind of filler on a Driskill Diablo.
Braune pulloverkleider This one is on a solid cocabola neck. This guitar will have a solid cocabola neck and back with a yellow quilted top. That is why the fretboard has so much grain and color in it. It will all tie together nicely with the yellow quilt and the cocabola will light up when it gets its finish on it. This inlay would also look fantastic on a dark Brazilian Rosewood or Bois d' Rose fretboard with some red abablone and paua shell mixed together on it . I am doing that on the next one.