Robe col coeur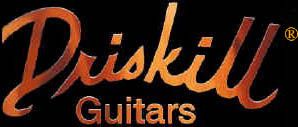 Bordeauxrote kleider mit bolero Maxi sweatkleider Diablo Blues with fixed bridge.
Here are some pictures of a Diablo Blues with a light colored Cocabola fretboard. The Cocabola looks great on this guitar with the green. This one has a fatter neck. Not really fat, but about like a PRS wide fat size. It just feels great. This guitar has incredible attack and sustain! It has kind of a single coil on steroids sound. Very SRV sounding but with a fatter sound and tons of sustain. It is a dream to play also. Low action and 22 fret neck. The color is so cool. With the chrome hardware, it looks tough yet classy. The pictures just don't capture this but it is really cool.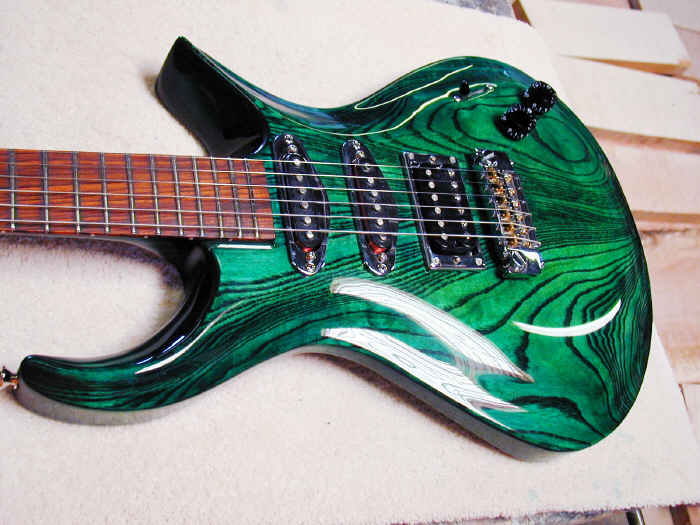 Ash and green seem to really like each other. The green always looks different, yet great every time.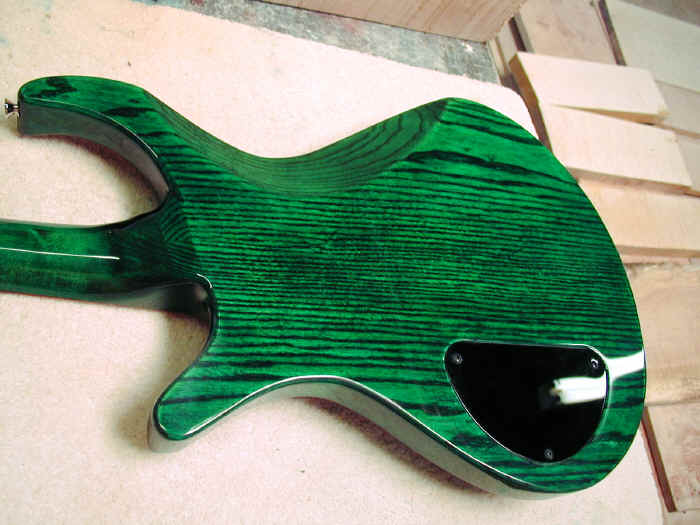 The grain lines are cool because I can dye them a dark greenish black to get them to really jump out. Then sand it all off and re-dye. The grain lines stay very dark and the rest gets the nice green. I love the green on ash. It just works so well.
Below is a natural light picture taken out in the shop. The color is so nice and the detail is better.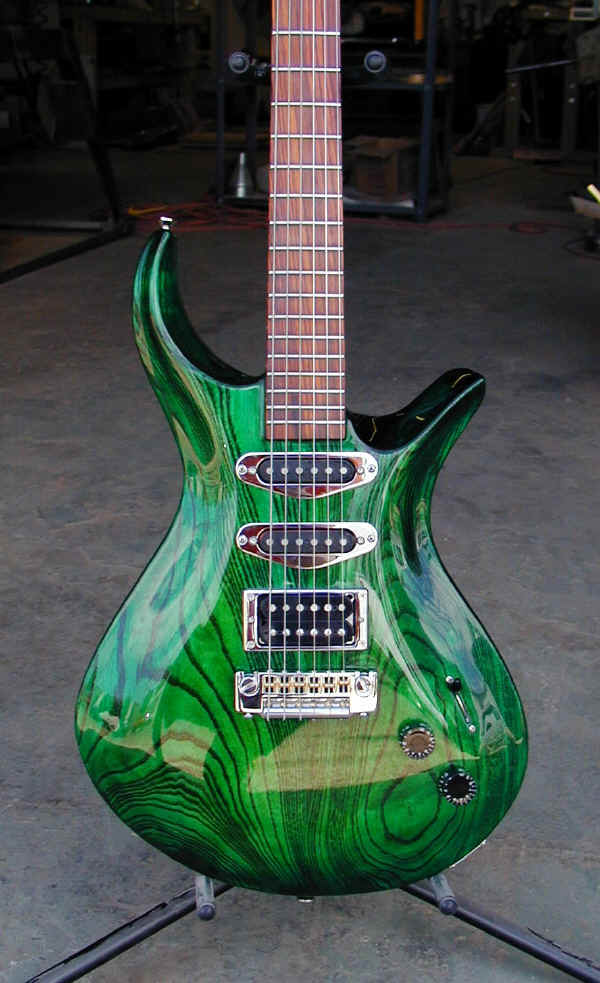 All Driskill Guitars get this cool neck joint. Notice the huge scoop. Total access to all frets and it looks cool too.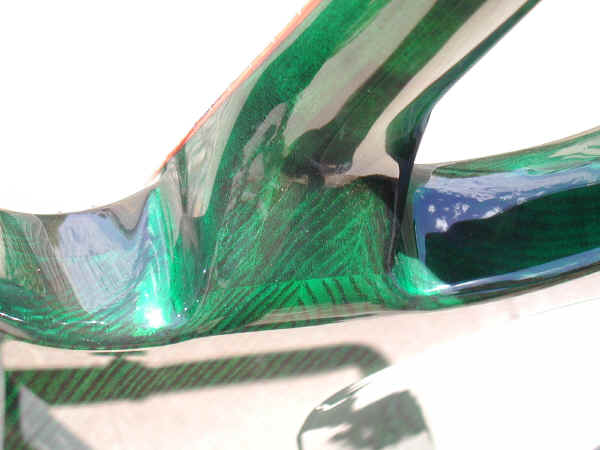 On this one, the cocabola looked fantastic with the green. The fretboard edge had just the right color to mate with the green on the neck.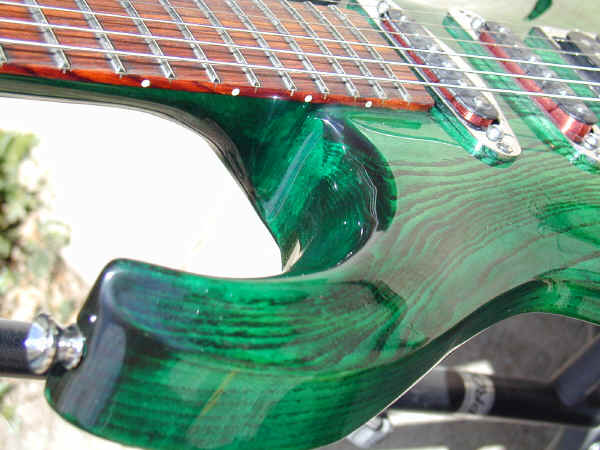 As you can see, all Driskill Guitars get locking Schaller tuners. They are the best that I have found. Everything on a Driskill Guitar is the best thing available or else I will make it if it doesn't meet up to my standards. I think that it is a curse to be such a perfectionist, but when you get your Diablo, you will appreciate my affliction. Driskill Guitars get the Schaller locking tuners. They are the best that I have found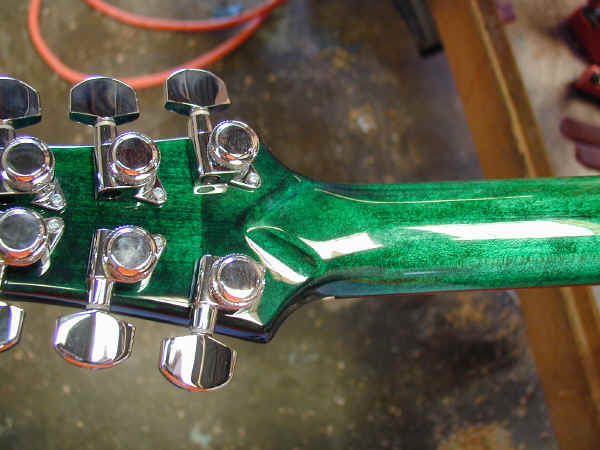 | | |
| --- | --- |
| | Here is the total guitar. I took this with flash heads and it came out pretty good. I need to get a new digital camera with manual focus though for your viewing pleasure. The one I need is around two thousand bucks. Well, guess I'll just have to make do. |
Here is close up of the fretboard edge. The color contrast is fantastic in real life. Most Diablo Blues have Indian rosewood, but John wanted a light wood with figure. The cocabola was just the ticket.
The headstock veneer is matching ash with a matching ash truss rod cover. The Driskill logo is solid brass which is buffed up so that it shines. Every Driskill Guitar has either ebony or a matching body wood veneer and truss rod cover. Whichever one you want. All the logos are solid brass. No stickers.

The nuts on all Driskill Guitars are bone. They are hand shaped and then sanded and buffed so that they are smooth and shiny. Bone sounds the best.