Here are some pictures of Jeff playing both of his Diablos at gigs. The outdoor gig is the Los Angeles County Fair where Jeff and his band, the Blues Rockers, were the featured act. Looks like he found that sweet note more than a few times.
Abiti da sera stile impero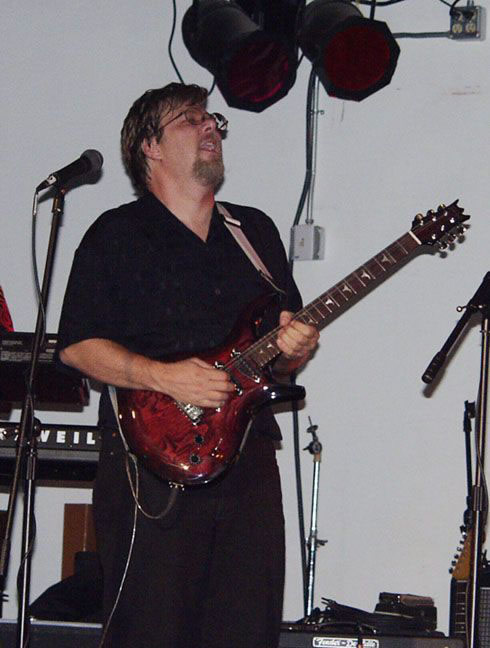 Robe orange mi-longue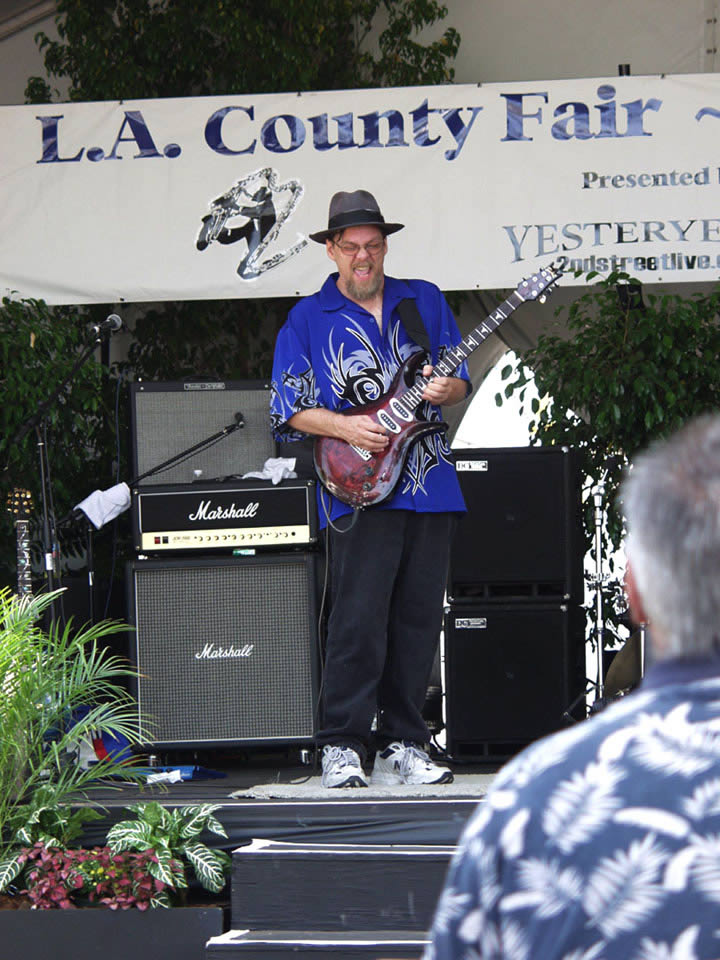 Robe de mariage polyamide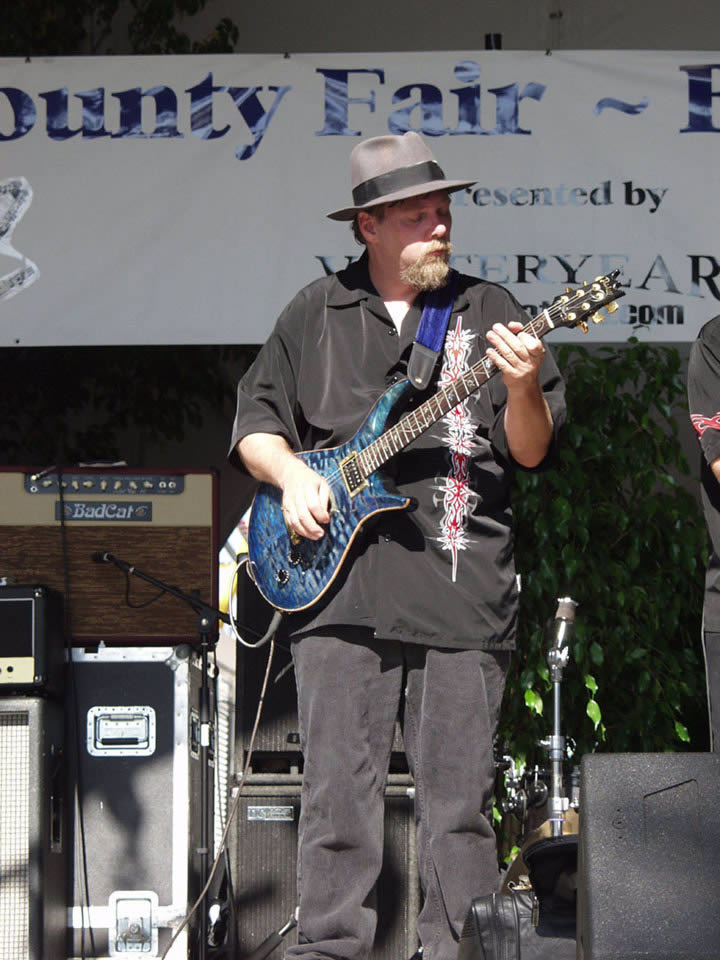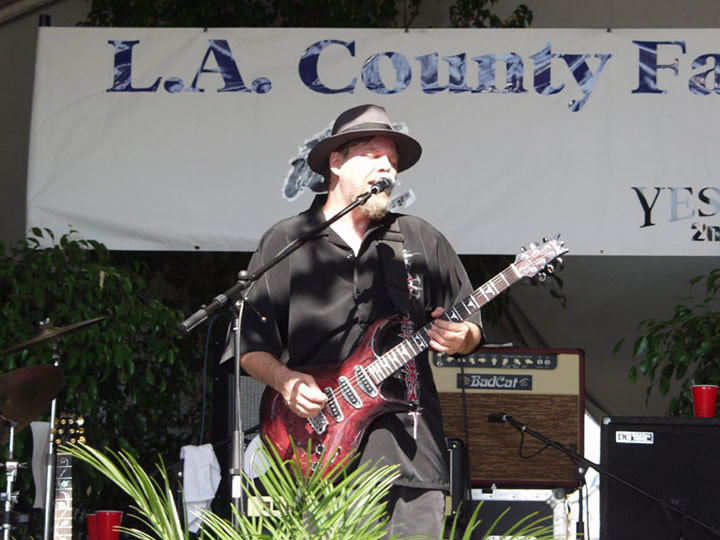 This is from NAMM 2003. I was lucky enough to get to hang out with Jeff for a day. I hope to get to do it again this year. Maybe we can get those girls to join us!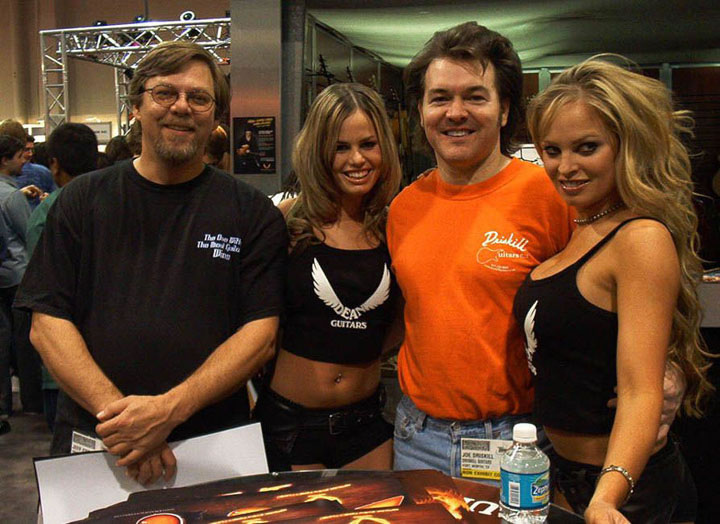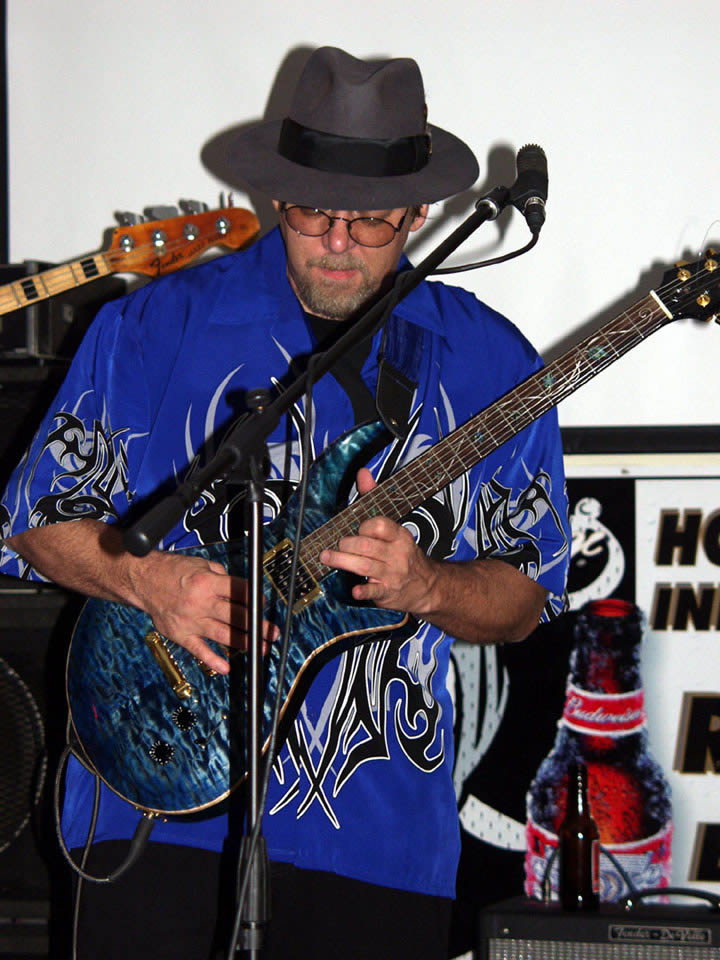 Jeff's band's website is www.thebluesrockers.com Jeff was instrumental in helping me to learn and understand programming. Since then, he has become great friend and I'm fortunate to have met him. He is also one incredible guitar player! I've had the good fortune to see him play live in California. Not only was it a blast to see him play, but it was also the first time that I got to see a Diablo with the vine inlay in action. Man that was cool. He was ripping away with some killer chops and every time he moved, the vine caught the lights and just lit up and flashed from one end to the other. In these pictures, you can see that he seems to find those sweet notes pretty often.

When he switched from playing mostly rock to playing a lot of blues, I made him the Cherry Blues Diablo with three single coils. Now he plays both of them at every gig. They're the only guitars he ever plays.