Robe À carreaux coton 2008 Diablos
Robe trois trous Here are a few Diablos that I have pictures of from this year.
This is Sheriff Mike's Diablo. It has a one piece, quilted maple top and a one piece, quartersawn cocobolo neck. The fretboard is Ziracote and it has the Nina inlays also. Natural, one piece Hondarus mahogany back. This one has Seymour Duncan pickups in it that Mike likes. I liked them too. This guitar is a definite rocker!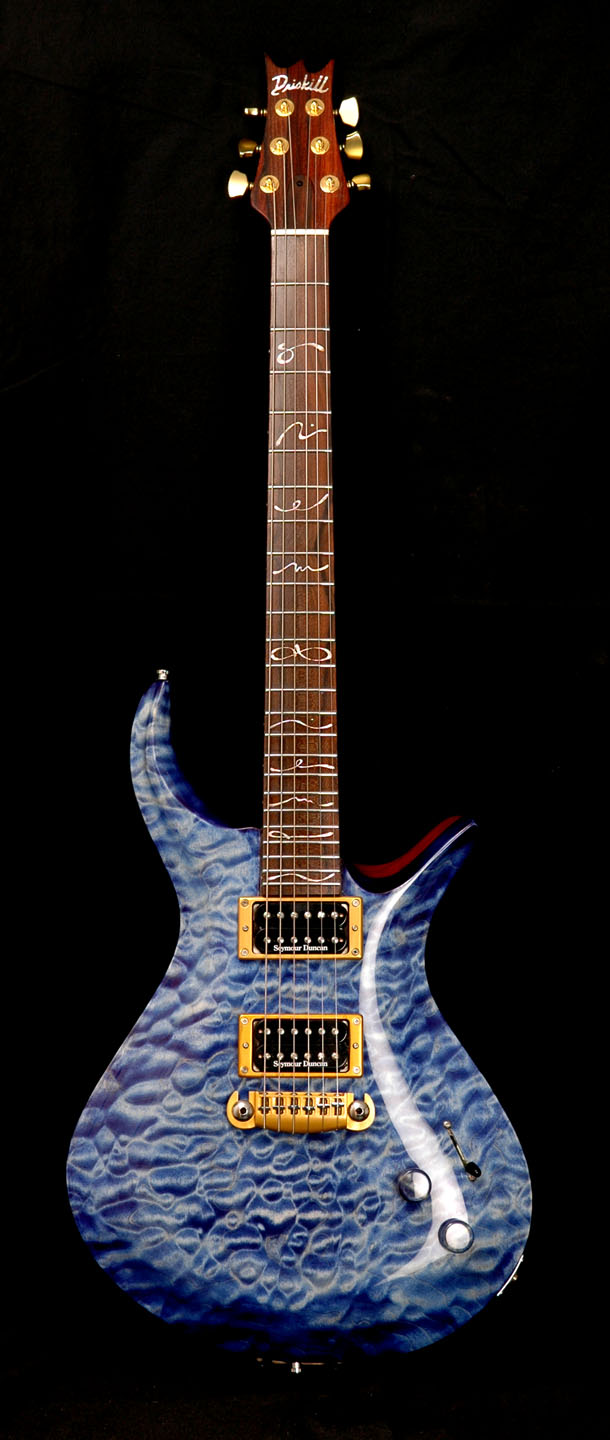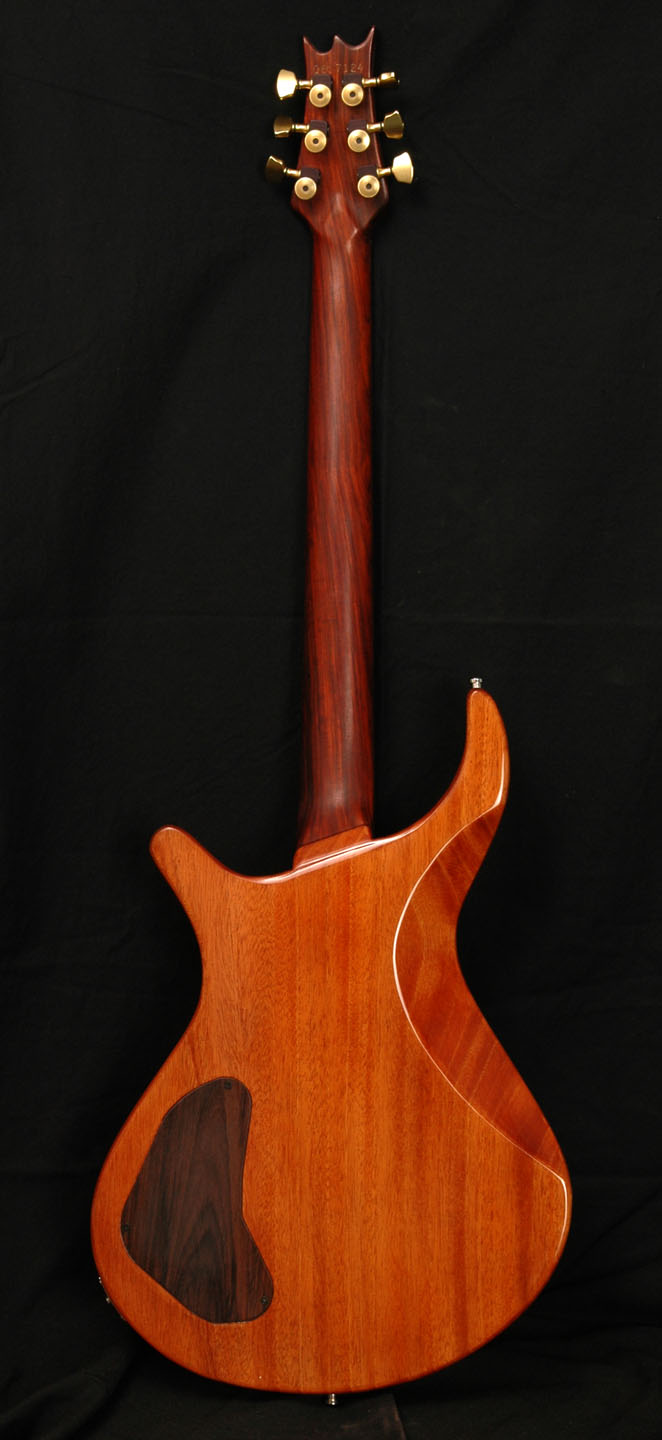 This is Mike Puccio's Diablo. Look at the wide flames on it. This stuff is really hard to find. It also has a solid, one piece BRW neck with some cool blond stuff in it. This is the first one that I've done with a cherry back. It has the Nina inlays with Wagner Godwood in the neck, and Wagner Herc in the bridge. I'm a sucker for yellow so you can imagine that this one was hard to see leave.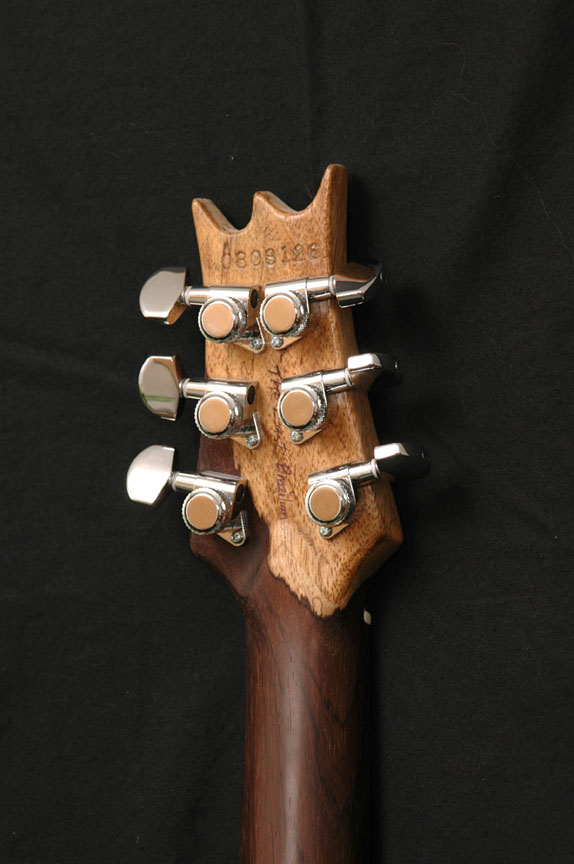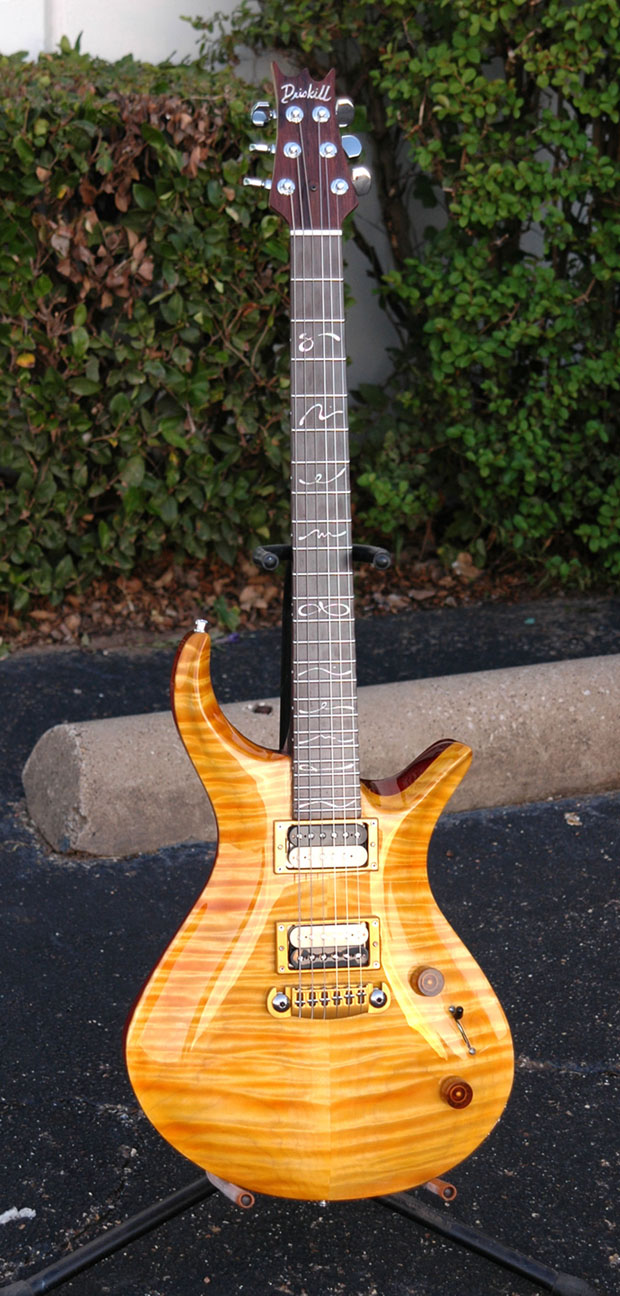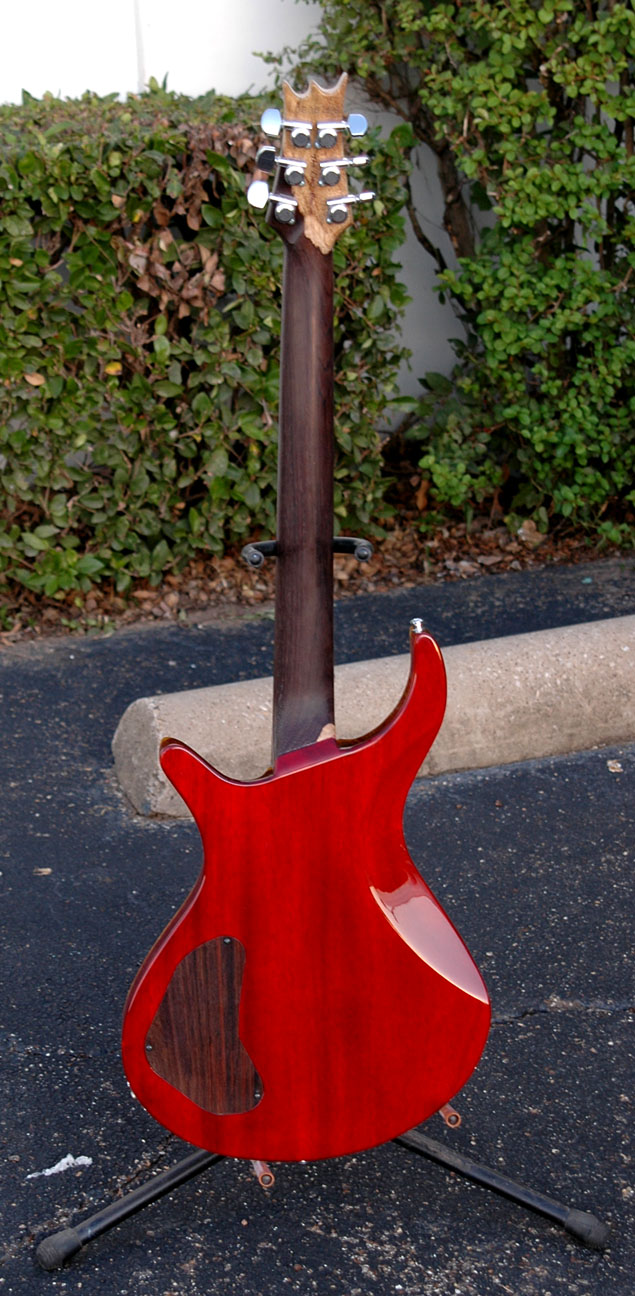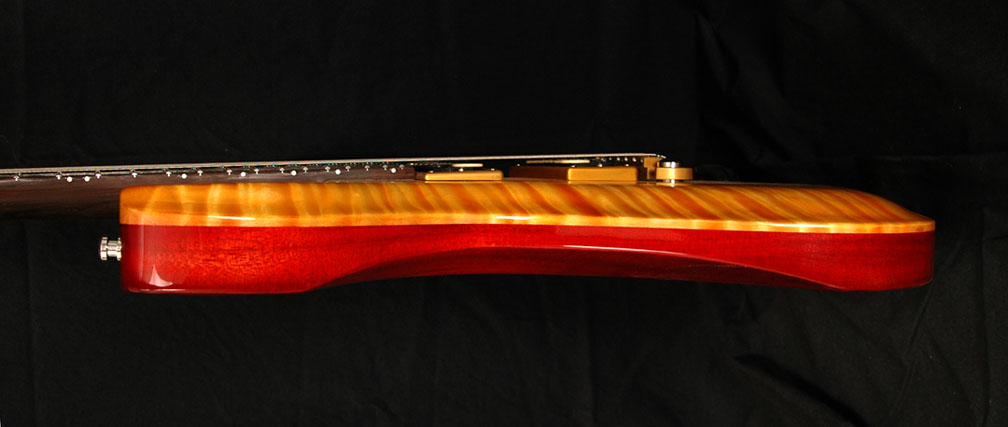 Robe beige sur mesure This blue one is Kevin's. It has a BRW neck, ebony fretboard, dolphin inlays, and a one of a kind maple top that looks like a waterfall. It has WCR pickups in it and it just screams.
Robe maxi col boule My friend had a request to bring it down to Austin with him. Who's that checking it out in Austin at Theadgill's during South by Southwest? OMG! The Reverend Willie G!!! My friend and guitar hero, Billy Gibbons!!!....
Robe bordeaux epaules dénudées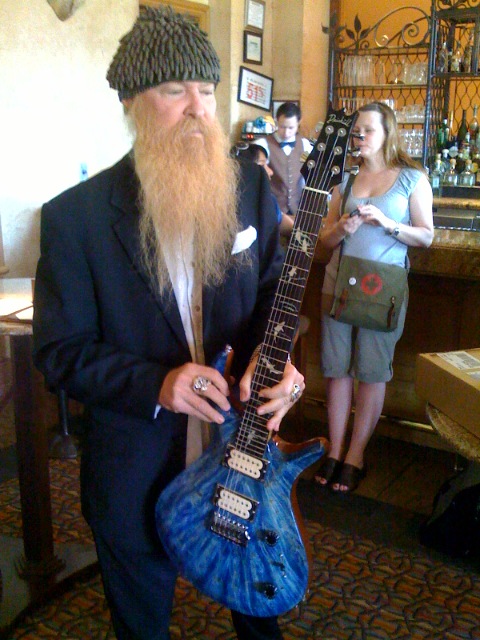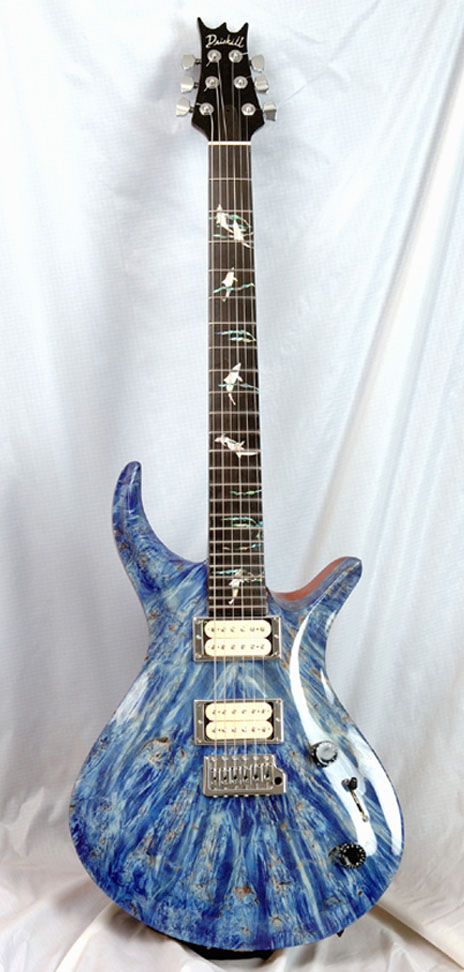 This is Thomas's Lava Diablo. It has piezo and a really cool color. I can't seem to take a good picture of anything with red in it but it really looks great in person.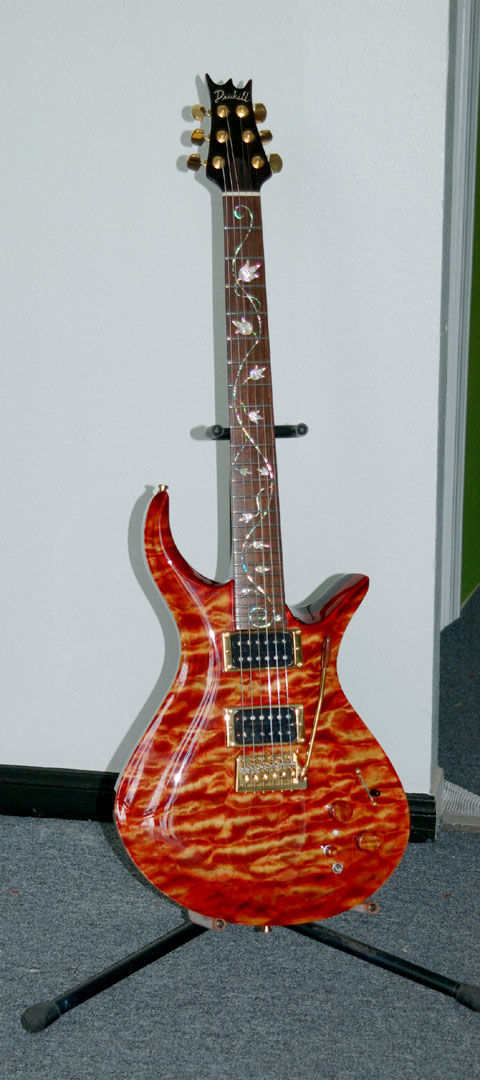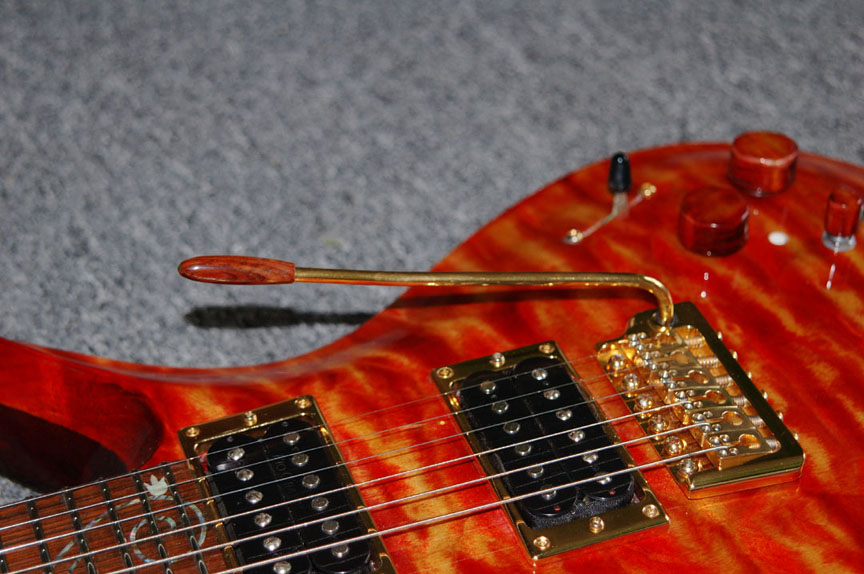 This is Bobby's Diablo. Cocobolo neck with tiger walking at you. WCR Godwoods. Sounds fantastic. Hard to let go of but Bobby came by the shop and picked it up.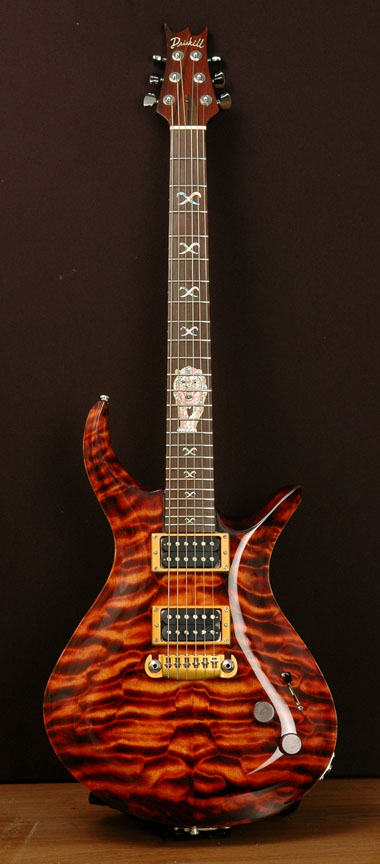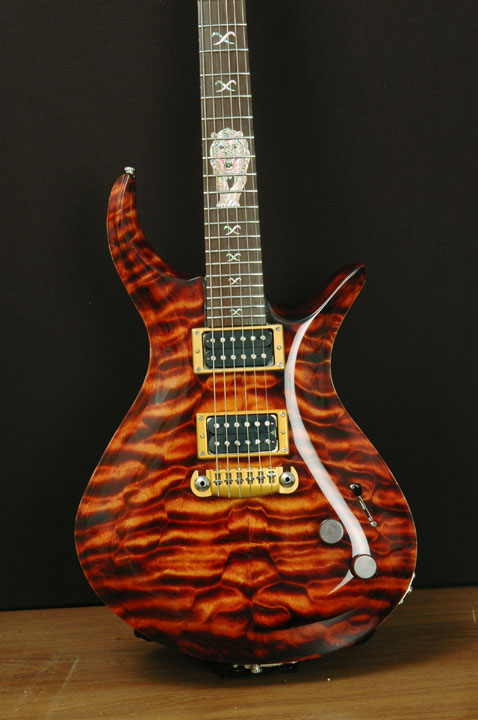 This is Ron's Diablo. It has two stacked pots with piezo, magnetic WCR Godwood and a Herc, and Ghost MIDI system in it with three seperate jacks for each. It looks very stealth until you see the jacks. Killer looking cocobolo neck on it too. It has a very elaborate and detailed inlay on it that is personal to the owner. It took forever to do as it has over 400 pieces of 6 different kinds of pearl in it.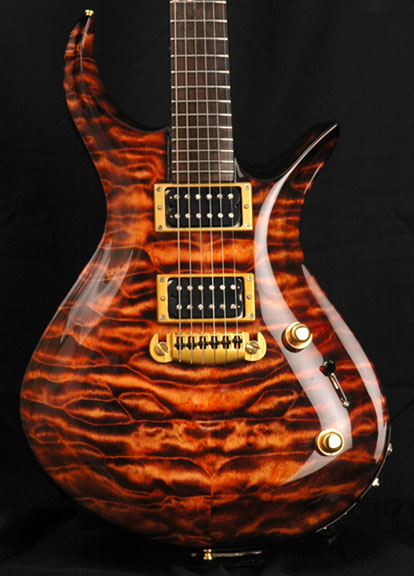 Here is Mike's with BRW neck in yellow with hints of orange. Look at the flame on this one!!!!