Freizeitkleider kurz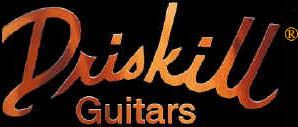 Robe turquoise chinoise This is a Diablo Grande. It has a thicker mahogany back. Niall Todd in England has this one.
Abiti trasparenti scollo a schiena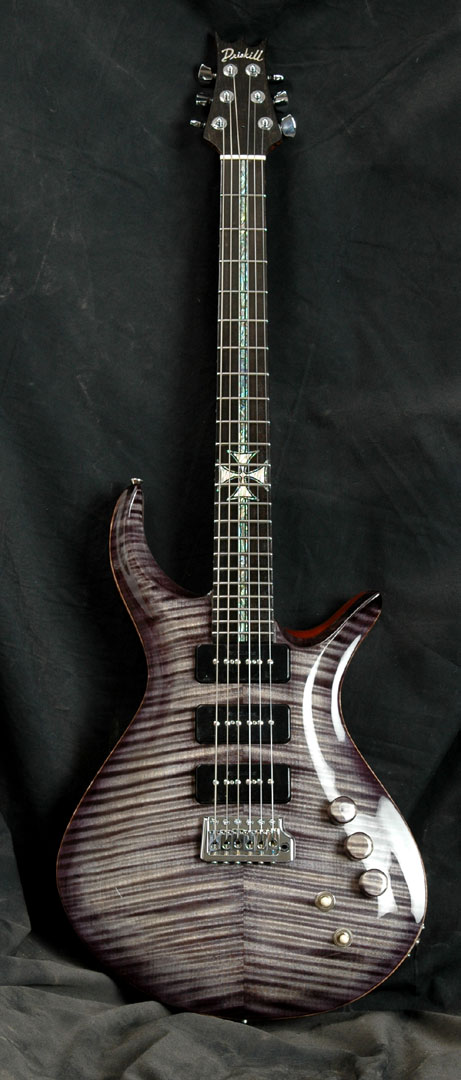 Robe cachemire col plongeant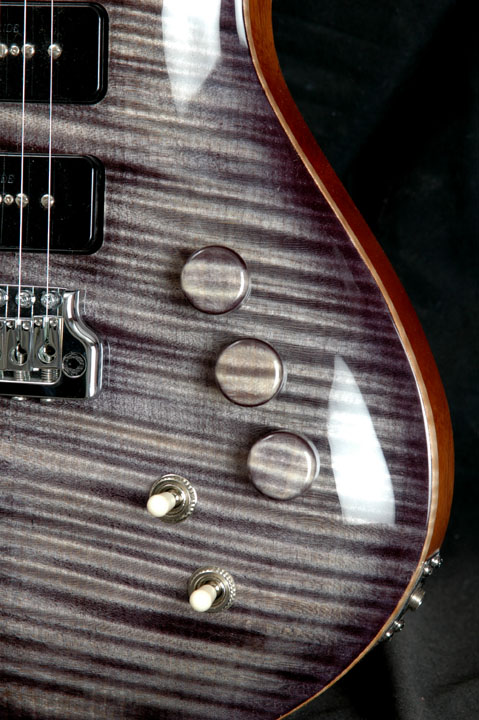 Robe fleurie col en v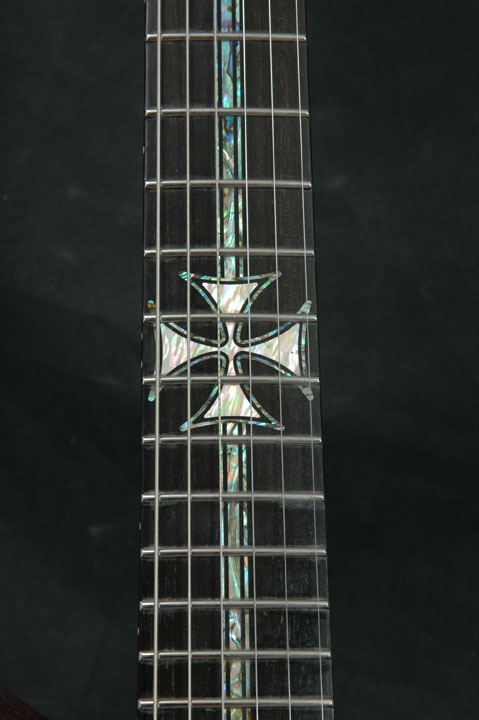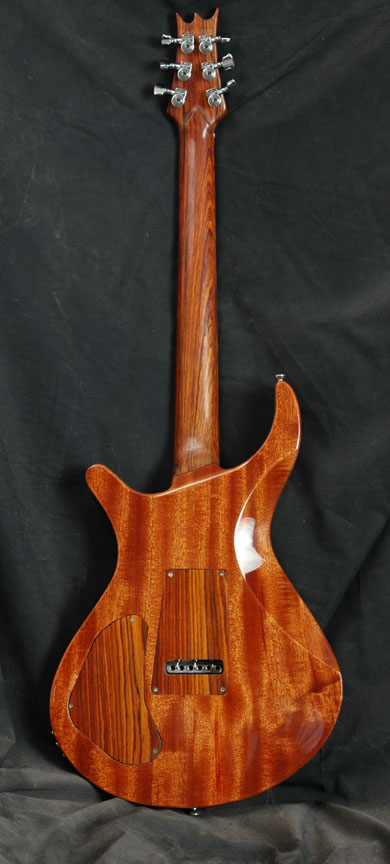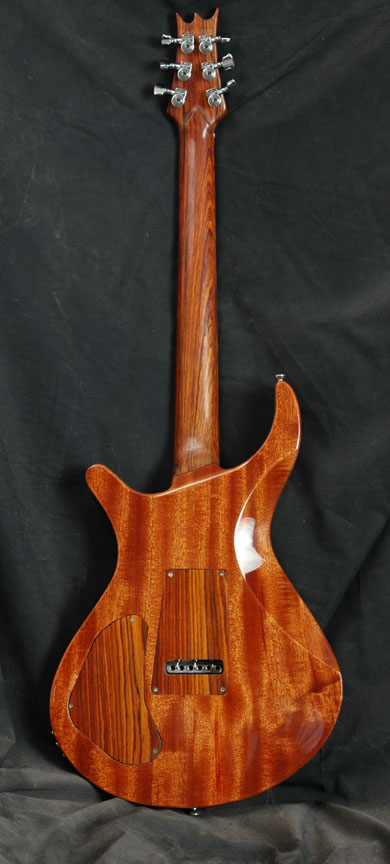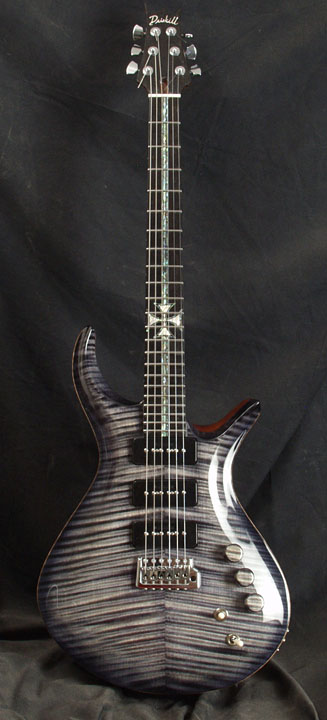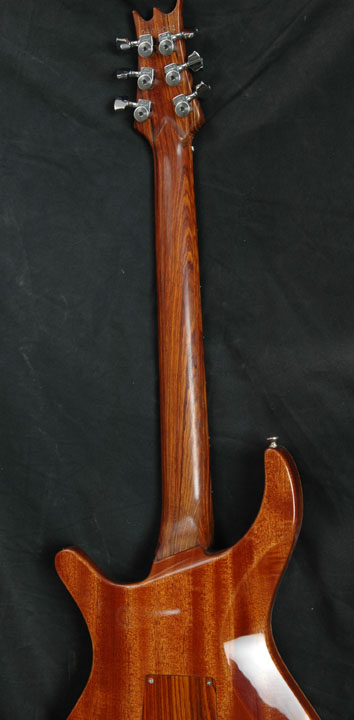 Here is Matt Zilm's Diablo. All Natural and super classy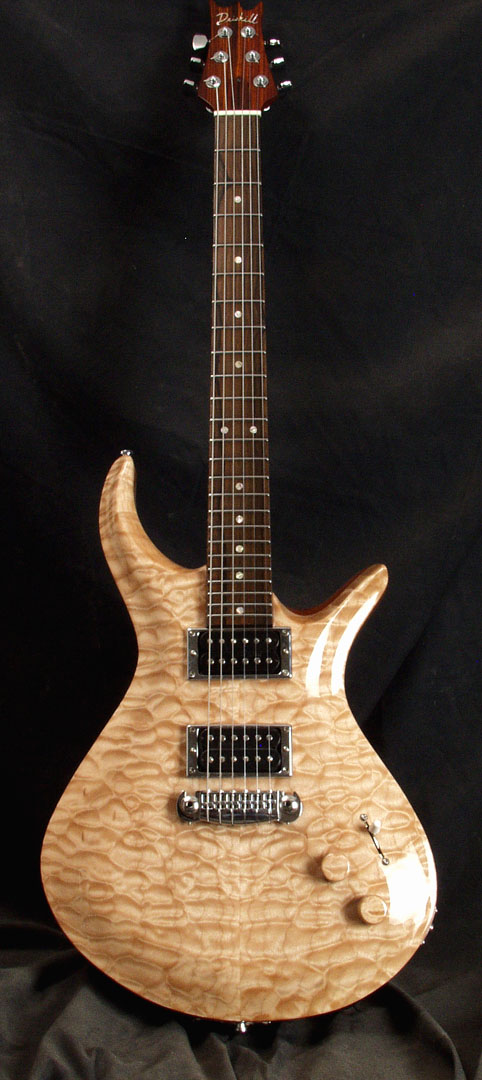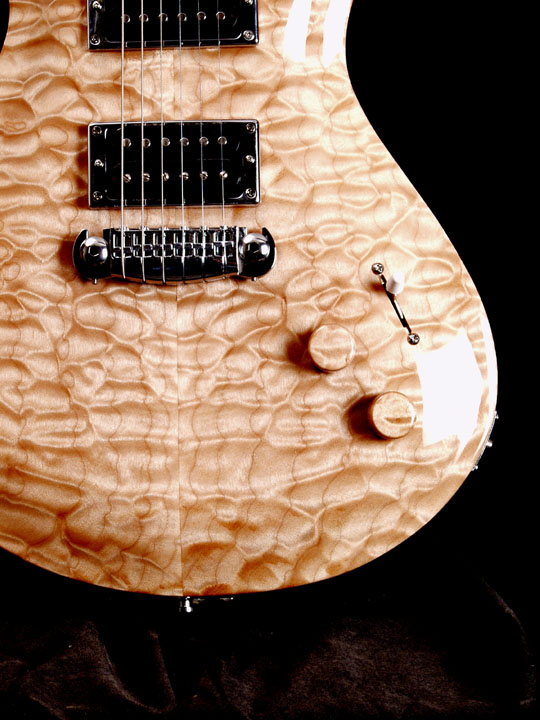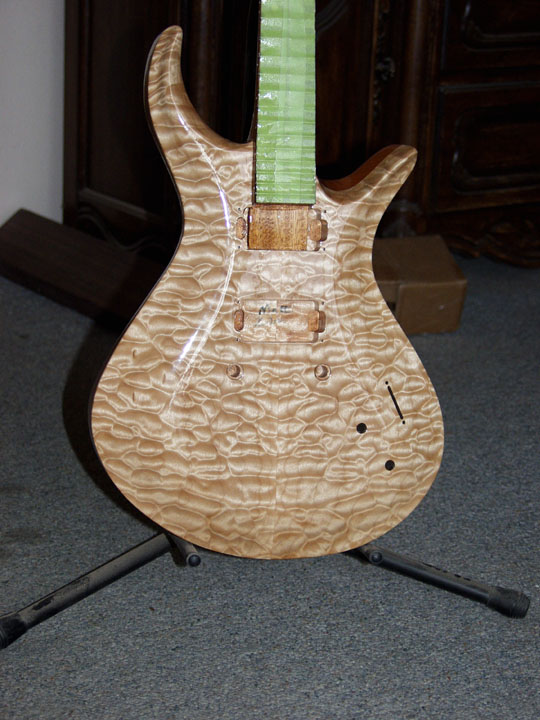 This is Mike Helterbridle's Diablo. It has WCR pickups in it and it sounds amazing! It has a cocobolo neck and a great looking tiger's eye quilted maple top. Tree of Life in all paua. Sometimes, you really wish that you could keep a guitar. This one and the one above are two of those. I was especially blown away by how this one sounds and plays. This guitar has the Wagner Goodwood in the neck and a Wagner Herc in the bridge. I just couldn't believe how incredible it sounded with those pickpups and the wood combination. I think that I will be suffering separation anxiety now that it is gone.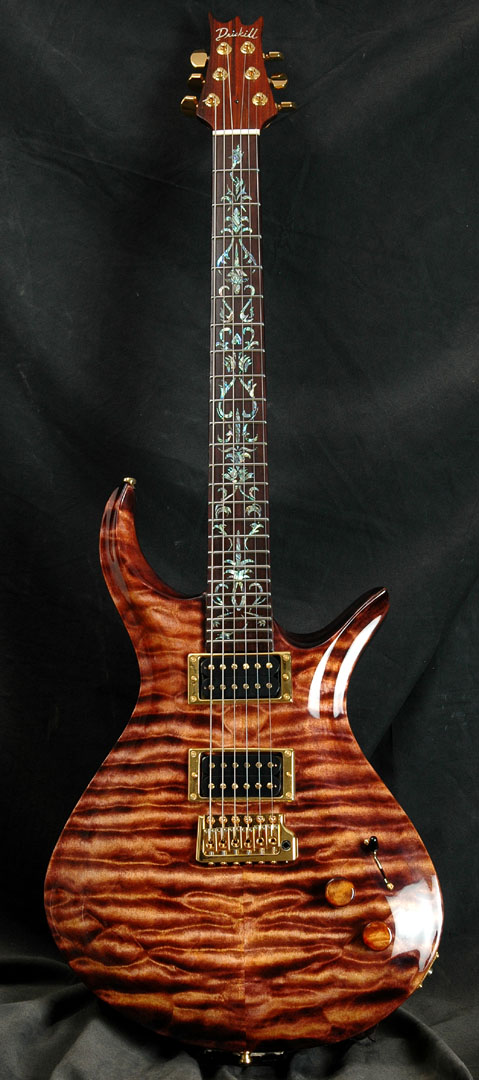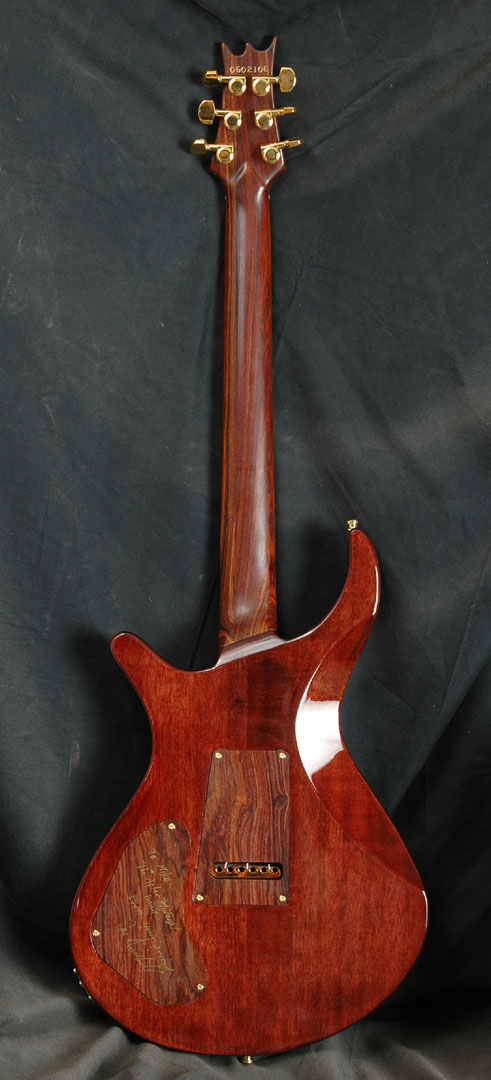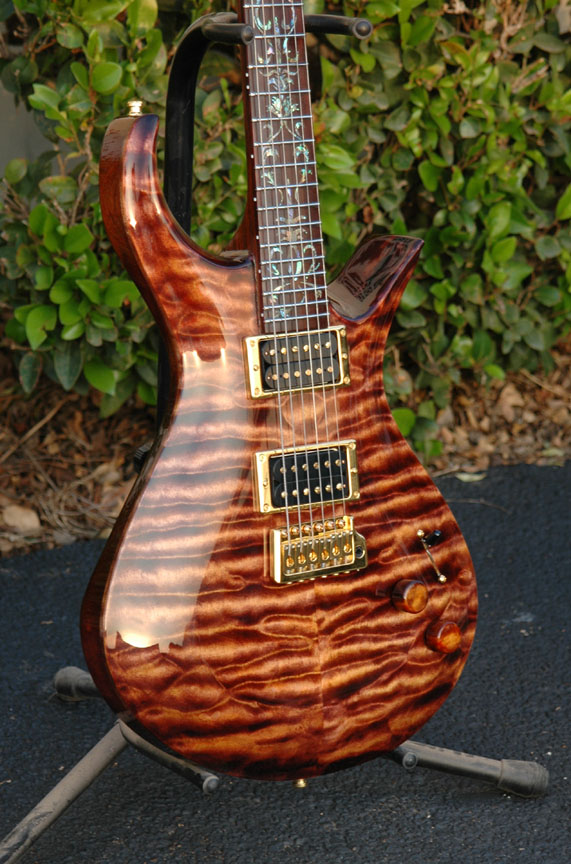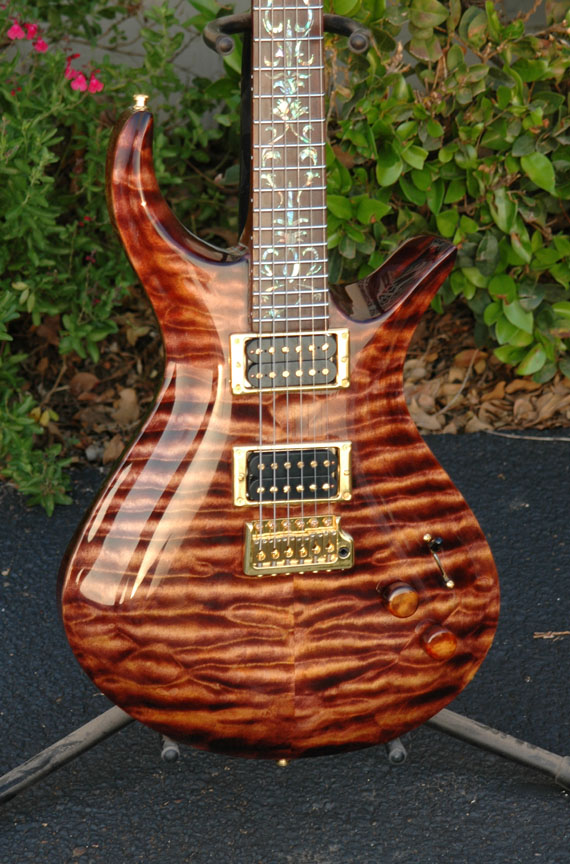 This is Greg's Diablo. Very cool inlays with a one piece Brazilian Rosewood neck and a one piece quilt maple top. Stunning in person and sounds fantastic!! It has Wagner Goodwood pickups in it and sounds amazing. I've ordered more sets of these pickups since they seem to work so well. That's two guitars that left last week and both of them were incredible sounding. I all ready miss both of them.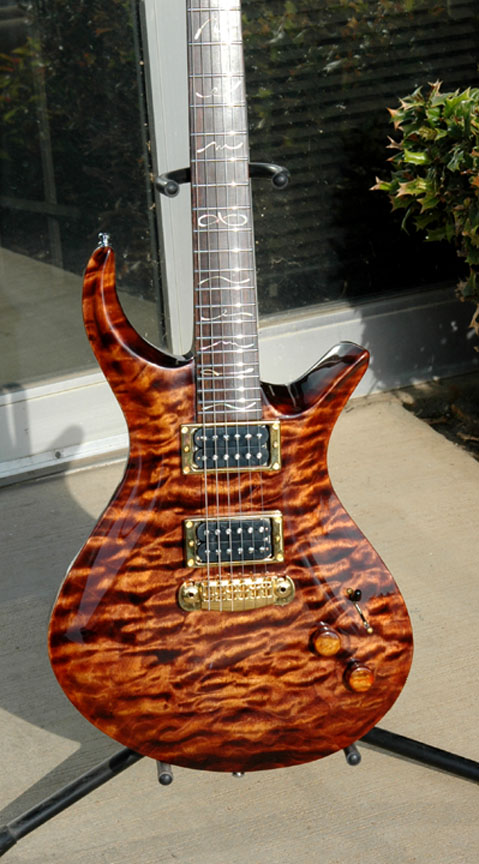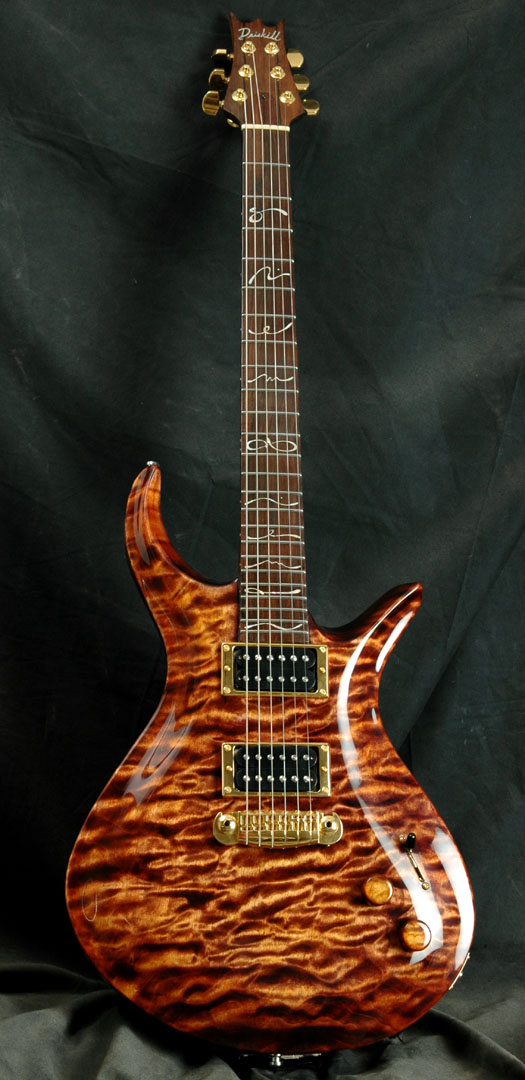 Z